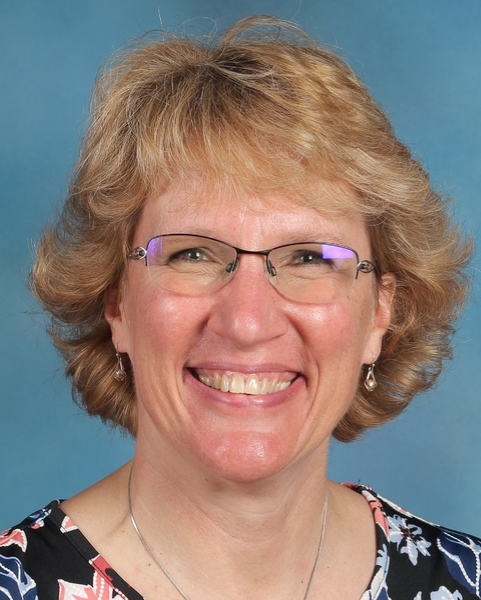 "High Quality, Christ-centered Education"
Welcome to our Family at Divine Redeemer Lutheran School!
The mission of Divine Redeemer Lutheran School, in partnership with parents, is - providing students with a high quality, Christ-centered education while nurturing and equipping them to meet life's challenges and opportunities as faithful servants of Jesus Christ.
What does this mean?
We want our students to KNOW God and his forgiving love in Jesus Christ and respond to that selfless love with lives of faithful service filled with hope.
We want our students to GROW – mentally, physically, emotionally, and spiritually. "Train up a child in the way he should go and, even when he is old, he will not depart from it." Proverbs 22:6
We want our students to GO – to take the unique abilities and talents that God gave each one of them and LEAD others to Jesus throughout the rest of their life.
I am excited to be a part of this vibrant ministry at Divine Redeemer and work alongside amazing, caring, God-fearing teachers and staff. We are ready to love your child and assist in helping them become the person God intended them to be. It may be a rough road at times but through our partnership – students, parents, staff and God – all things are possible!
We will not only leave the light (of Jesus Christ) on for you, we will welcome you, all our family's members, with a smile and a prayer! Thanks for being a part of this exciting ministry, or if you aren't a part of us yet – come join the family! You won't regret it!
Janet Bahr
School Principal