Save the Date - March 9, 2024

Thank you for helping us raise nearly $150,000 for school technology, church technology and renovations for the 2023-2024 year. The promethean boards have been ordered and installed. The students are loving their new and improved boards. The Church BIble studies have been using the new boards too! The renovations projects are underway to fit over 114 new students into our current space next year. THANK YOU ALL FOR YOUR SUPPORT!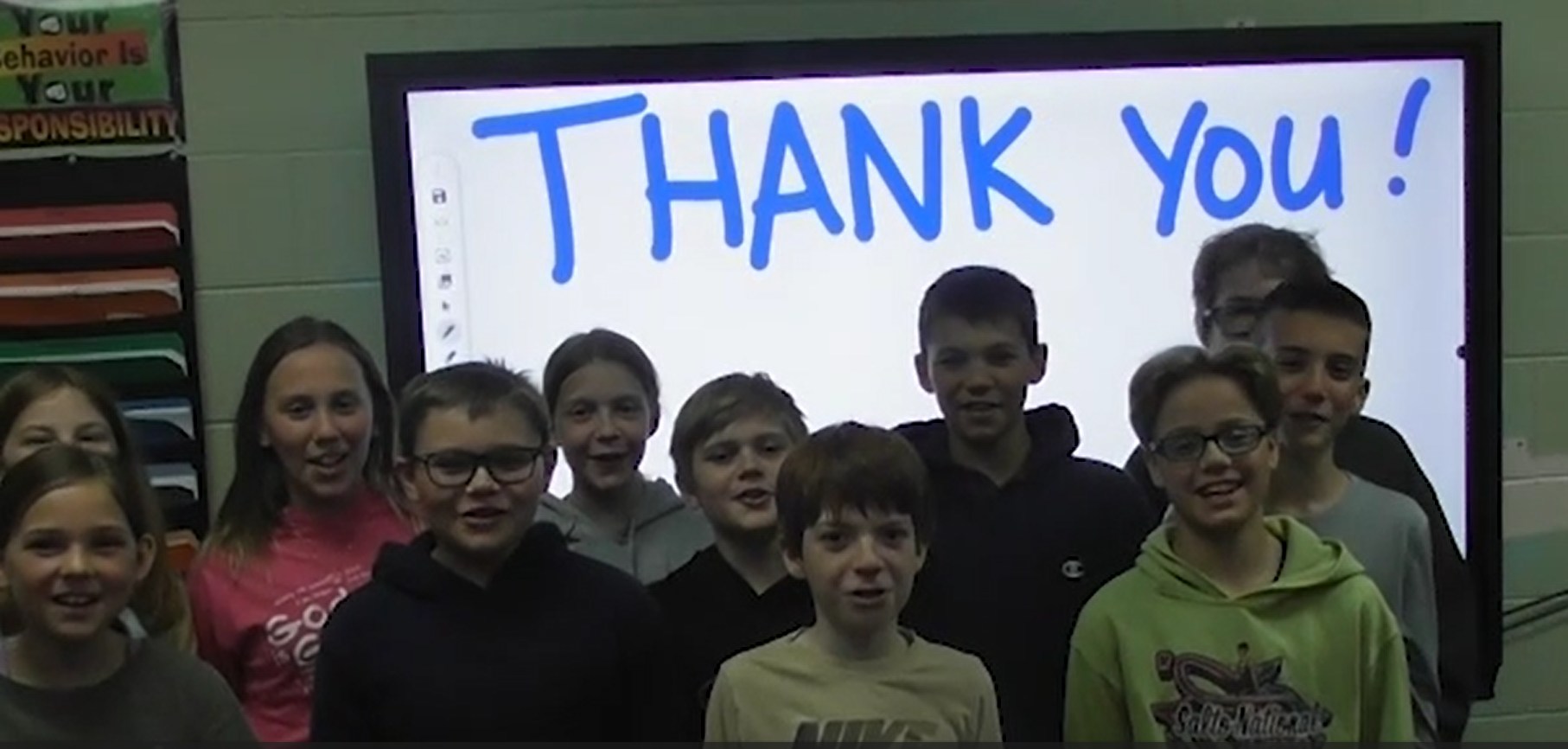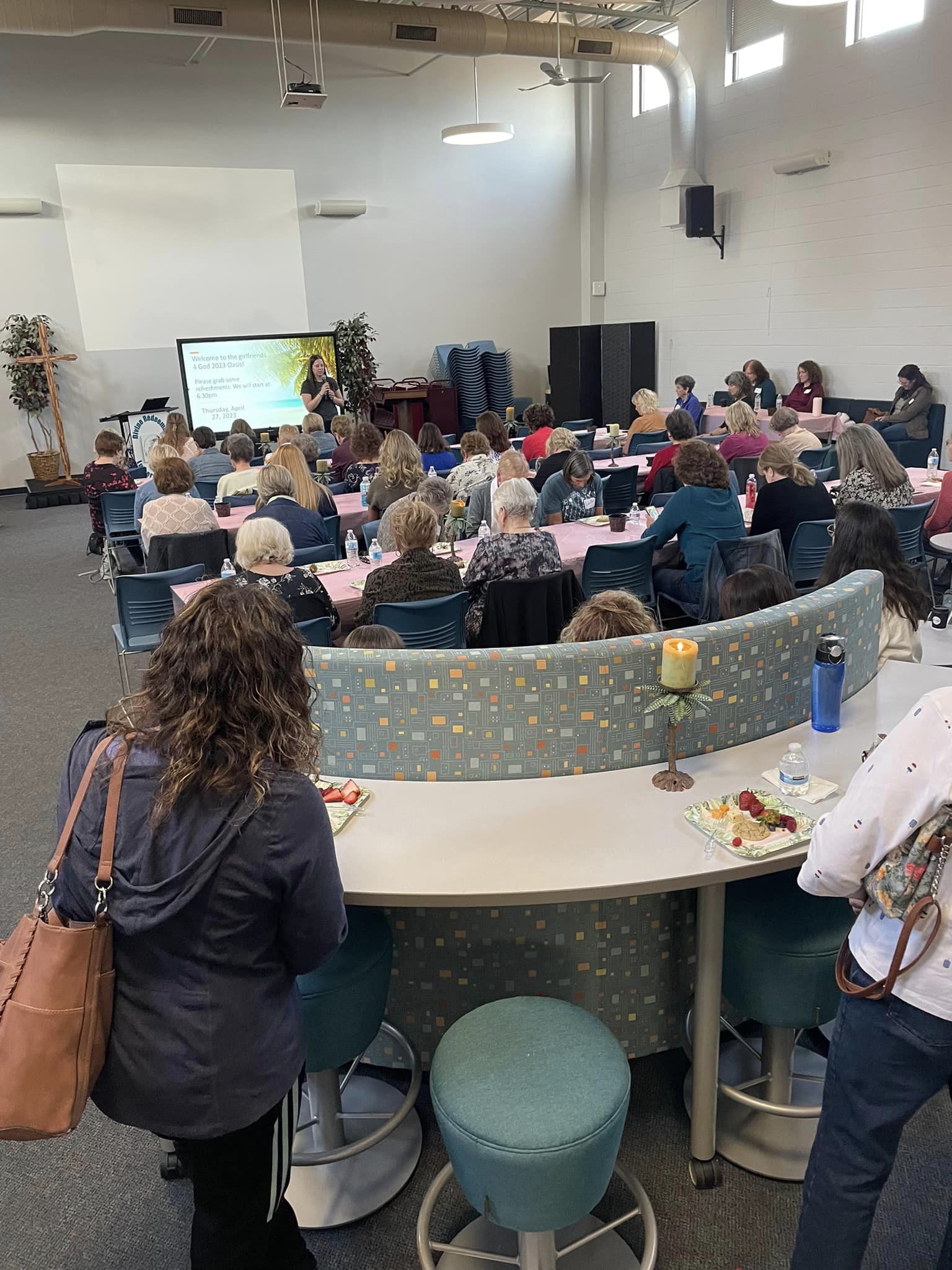 Divine Redeemer Church & School Auction - Saturday, April 22nd, 2023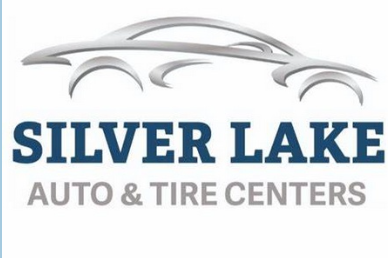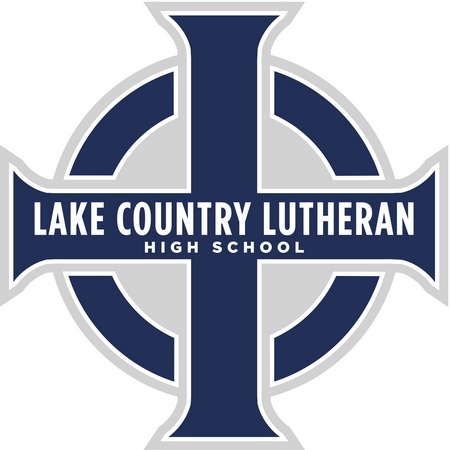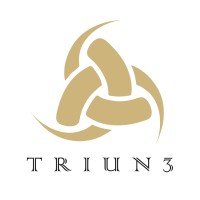 We are excited for our Auction Table Sponsors: Goosehead Insurance, Pagenkopf Funeral Home, Lake Country Electric, and Whelans
-Technology for the School
-Technology for the Church
-Creation of classrooms within existing space for 23/24 school year
Video #1 - Save the Date for April 22, 2023
Video #2 - Auction Theme & Tickets are Live
Video #3 - Fundraising Focus for 2023
Video #4 - What to Expect at the Auction
Video #5 Online Auction Now Open To ALL
Check back to this page for more information coming about the 2023 event. If you wish to be part of the Auction Committee, email Janet Bahr.
---
BASIC AUCTION INFORMATION:
Date: Saturday, April 30
5:30pm Registration Begins
6:30pm - Buffet starts
7:00pm - Silent Auction Sections begin to close
7:30pm - Dessert Dash
8:00pm - Live Auction Begins
9:00pm - Checkout Begins
Location: Lake Country Lutheran HS Great Hall
Theme: A Night at the Movies
Auctioneer: Mike Oldenburg
Emcee: Mark Bronner
Purpose: To raise money for remodeling the Media Center/Library
(used by school and church functions)
DEAR FAMILIES,

We are very excited to host our major fundraising dinner auction event of the year to benefit Divine Redeemer School and Church. We are a community of over 800 families, many of whom will be in attendance. Our 2022 gala, with the theme of "A Night at the Movies", will be a night of cocktails, dinner, and entertainment in the beautiful Great Hall - Lake Country Lutheran High School venue. There will be a live and silent auction as well as raffle items.
The money donated and earned at this year's Auction will be put toward the (re)Making of the Media Center: (also called the library) This space is continually used for :
- Mom's Cafe (Women's Ministry)
- the school ministry (Library, additional support spaces, drama practice)
- musical recitals
- weekly Bible Study (Men's & Women's Ministry)
- Youth Ministry (Biblical Escape Rooms, Minute to Win It, Bible Study),
- AND will also be the first location of our additional Saturday evening worship service called "The Living Room" (a casual worship atmosphere for young families to bring their children where the kiddos have comfy seating and floor space to move during services.)
The furniture renewal and layout change, as well as sound and tech upgrades, will allow this multi-purpose space to be continuously (& more easily) positioned and flexible for each need.
Divine Redeemer Church and School Annual Auction!
2 Timothy 3:15 You have been taught the holy Scriptures from childhood, and they have given you the wisdom to receive the salvation that comes by trusting in Christ Jesus.