Divine Redeemer's Annual Auction
Dear Families,
Our signature fundraising event "Boots, Bling & Blessings" is April 9, 2021. We are excited to share details regarding our celebration this year.
Online registration can be found by clicking here with multiple options for your participation. We are happy to announce we will celebrate in-person at the beautiful Twelve29 venue in Lannon.
Join us for:
• Dinner and Auction at 5:30 PM
• $100 per ticket includes: Saz's BBQ buffet & open bar all night. Deadline is March 23.
• Dessert Dash, Yard Games and more.
• 50/50 Tuition Raffle - A chance to win up to $5,000 off tuition during the 2021-2022 school year. Only 100 tickets will be sold. $100 per ticket
• Apple Raffle – Purchase a gourmet caramel apple and have a chance to win a series 6 Apple Watch. Only 100 apples will be sold. $50 per ticket.
• Advance raffle ticket sales
• "Buy it now" options available for select silent auction items
• Live auction proxies available upon request
• Get your name out there and sponsor a table, bar games, open bar, tuition raffle and more. See the sponsorship menu below.
We are thrilled to host the event in person with additional options for those who cannot join us. We prayerfully ask you consider joining us to make this event a huge success. We have multiple options available starting at $100. If you have connections to sporting event tickets, travel/lodging, unique activities. please let us know. (262-367-3664)
Please return the completed sponsorship agreement to
DRLS Auction Committee:
Elizabeth Kane

Marie Librizzi-Knutson
Colleen McGlocklin
Amanda Ryberg-Catlin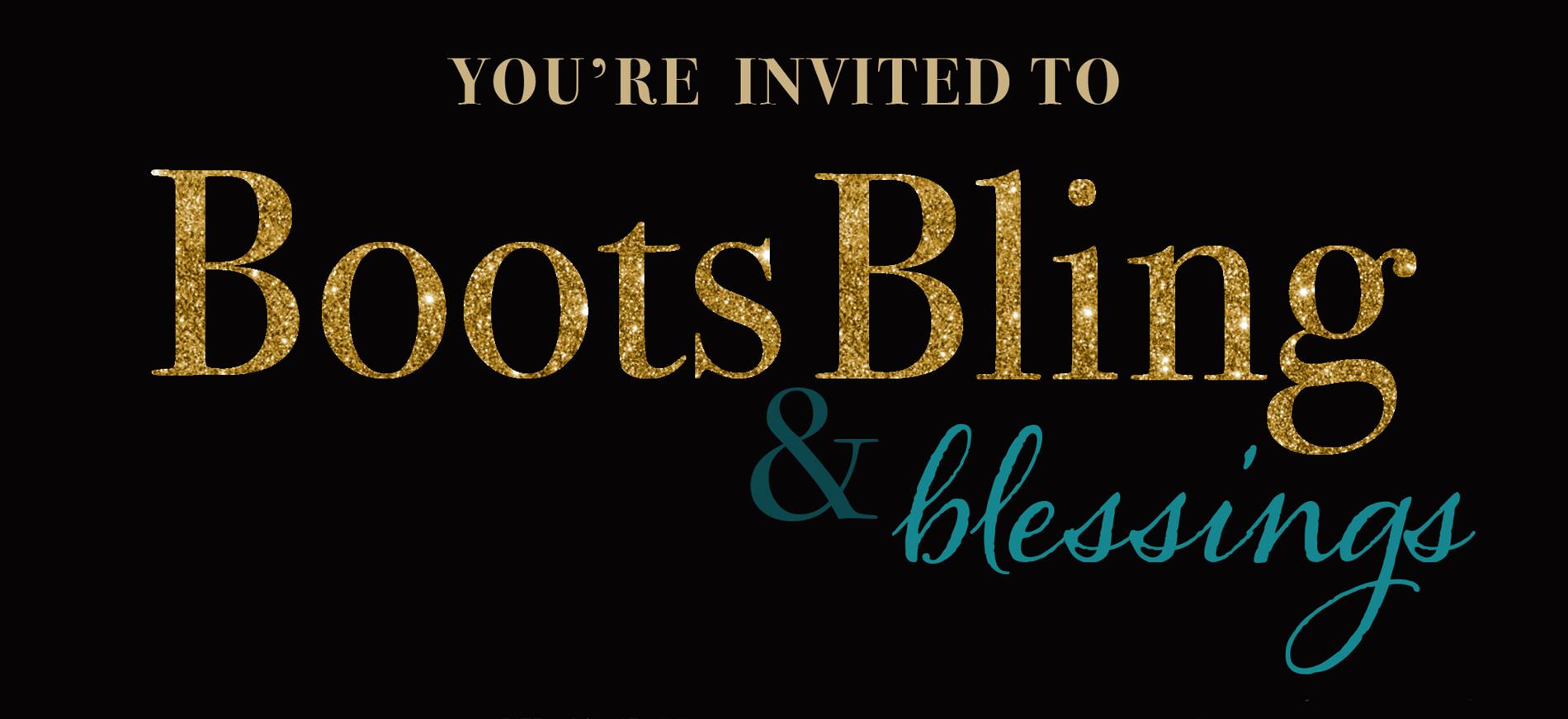 See samples of Auction Items (coming soon)