Highlights
---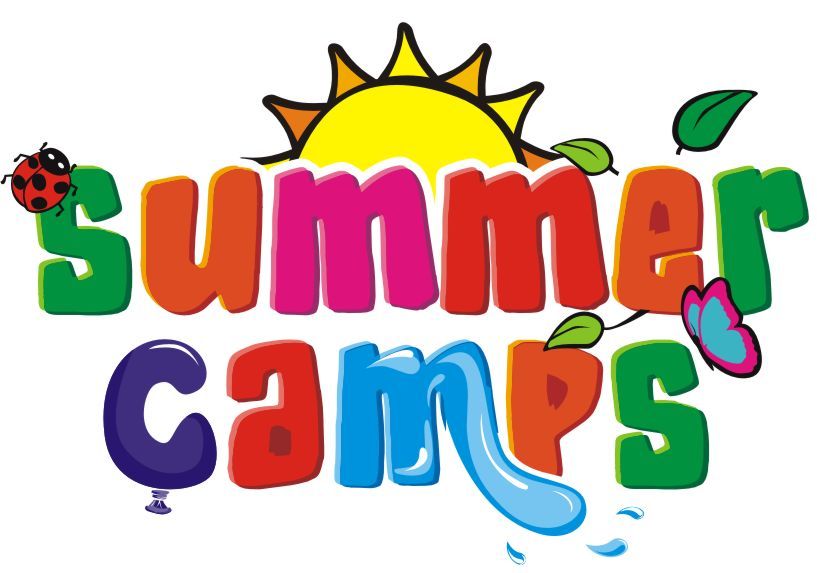 DRLS Summer Camps!
Registration is now open for our 2nd Summer of DRLS Summer Camps! From sports, theatre, art and academics, we have a little something for everyone. Please visit https://school.drlc.org/summercamps for more information on our offerings and the link to register. Registrations received before May 1st are refundable should your summer plans change. We're so excited to see what God has in store for our summer!
Tue May 11 11:01 AM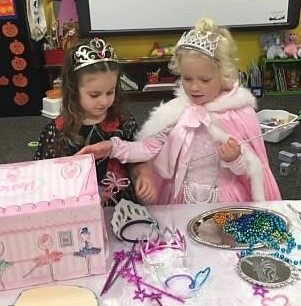 Early Childhood Open House for 2021-2022 School Year
Divine Redeemer Lutheran School is now accepting online applications and enrollments for the 2021-2022 School year! To learn more about our virtual or in-person tours or to register for our (COVID friendly) Open Houses, click on the title of this article.
Thu Feb 04 01:10 PM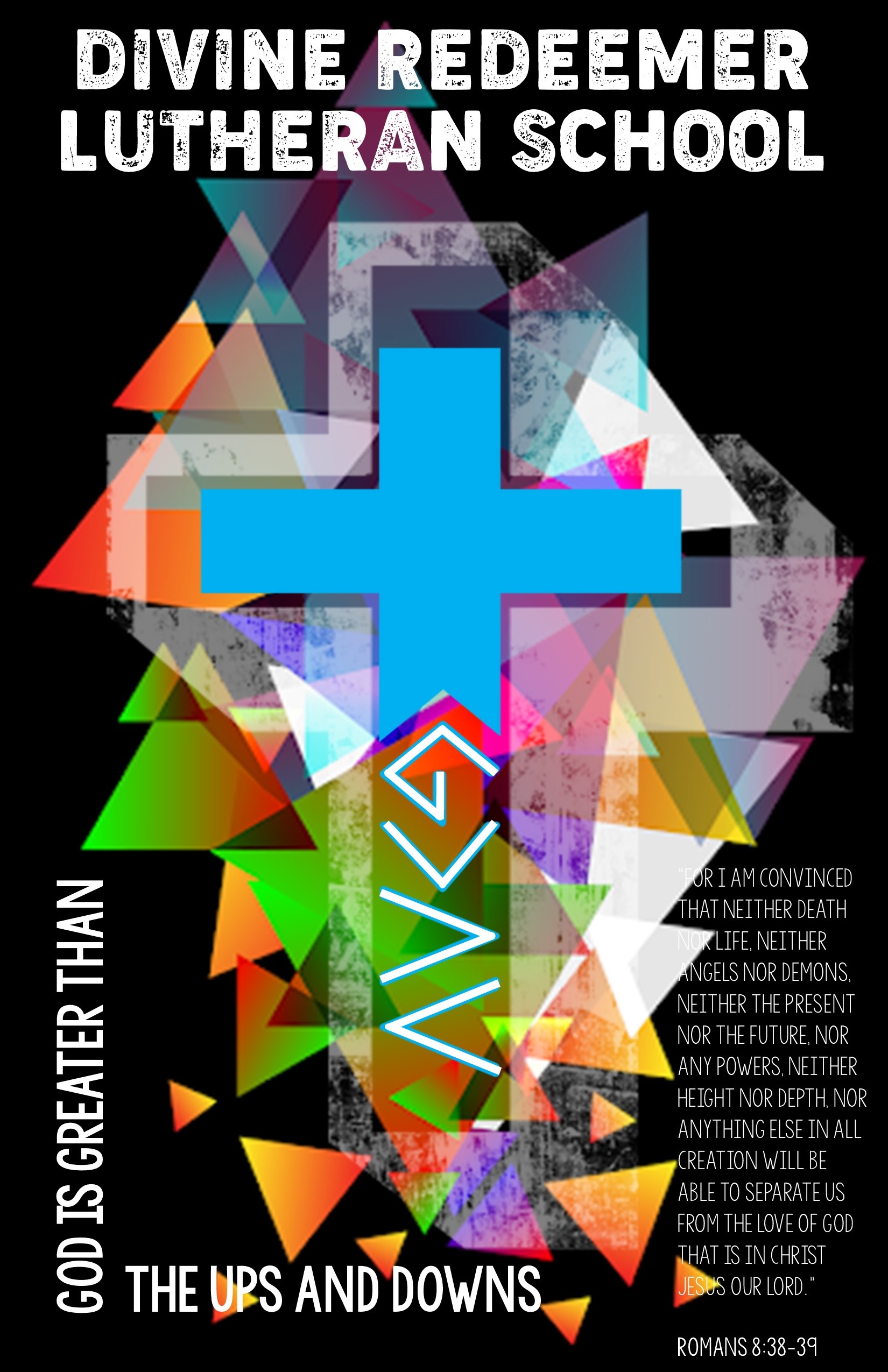 2020-2021 School Theme
ROMANS 8:38-39 For I am sure that neither death nor life, nor angels nor rulers, nor things present nor things to come, nor powers, nor height nor depth, nor anything else in all creation, will be able to separate us from the love of God in Christ Jesus our Lord.
Wed Aug 26 01:46 PM