Click here to see the Early Childhood Video
EAGLETS ~ Our Early Childhood Program for the littlest learners begins at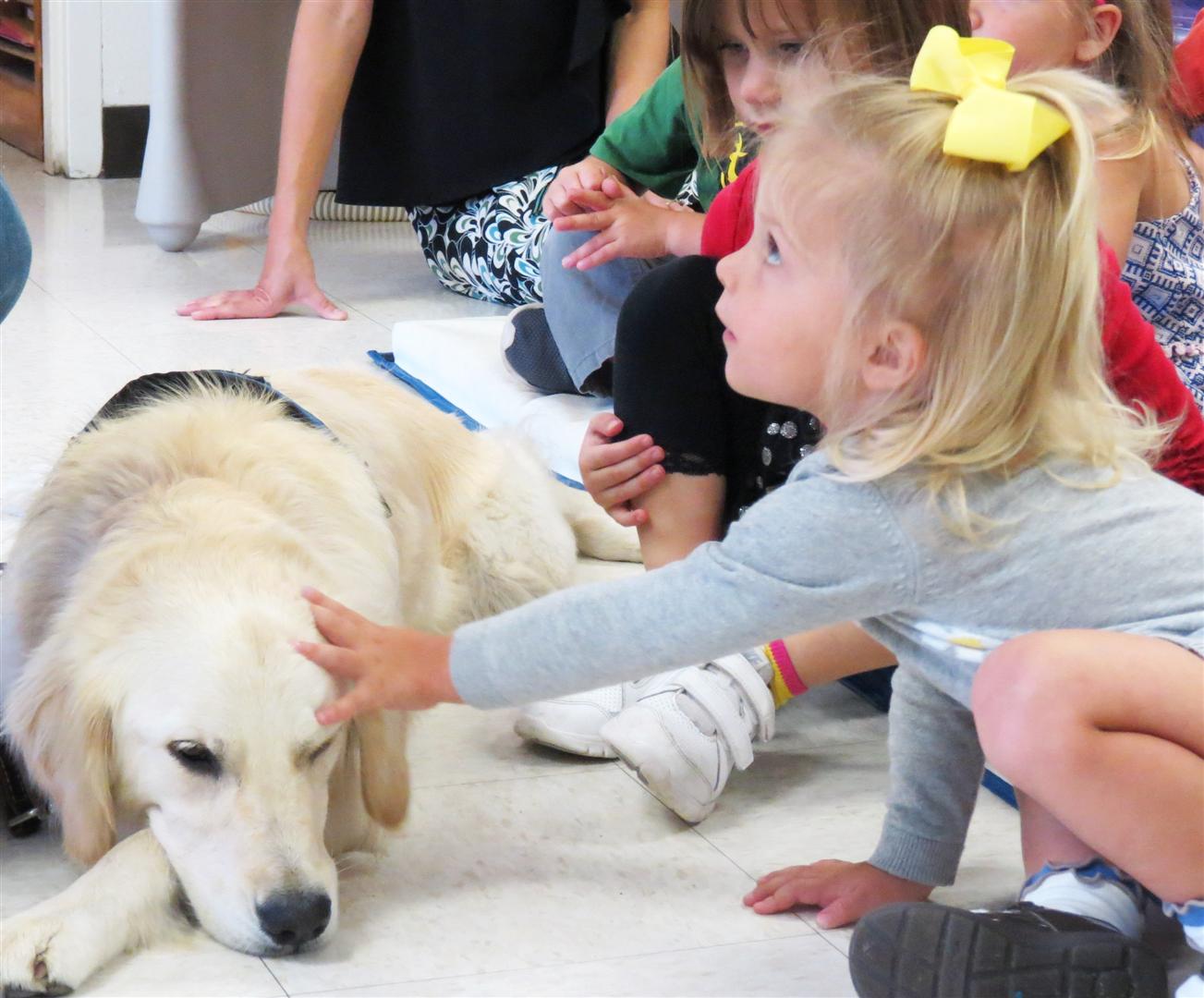 the age of 2 and is called the Eaglet Program. This small nurturing classroom has a 10-student capacity with one teacher with a teacher's aide in the classroom at all times. Your child's Eaglet Class schedule is flexible and is based on the number of days and actual days of the week that care is needed. You can choose two, three, four or five mornings a week and the days of the week for your little scholar to attend! Students are not expected to be potty trained and Eaglet class times are from 8:30 a.m. - 11:30 a.m. Socialization, communication skills, beginning preschool skills, and a Christian curriculum are all emphasized during activities such as, Bible time, circle & story time, center activity, sensory activity, art time, science, music, and indoor/outdoor playtime.
3-Year-Old Preschool ~ this is an extremely popular class a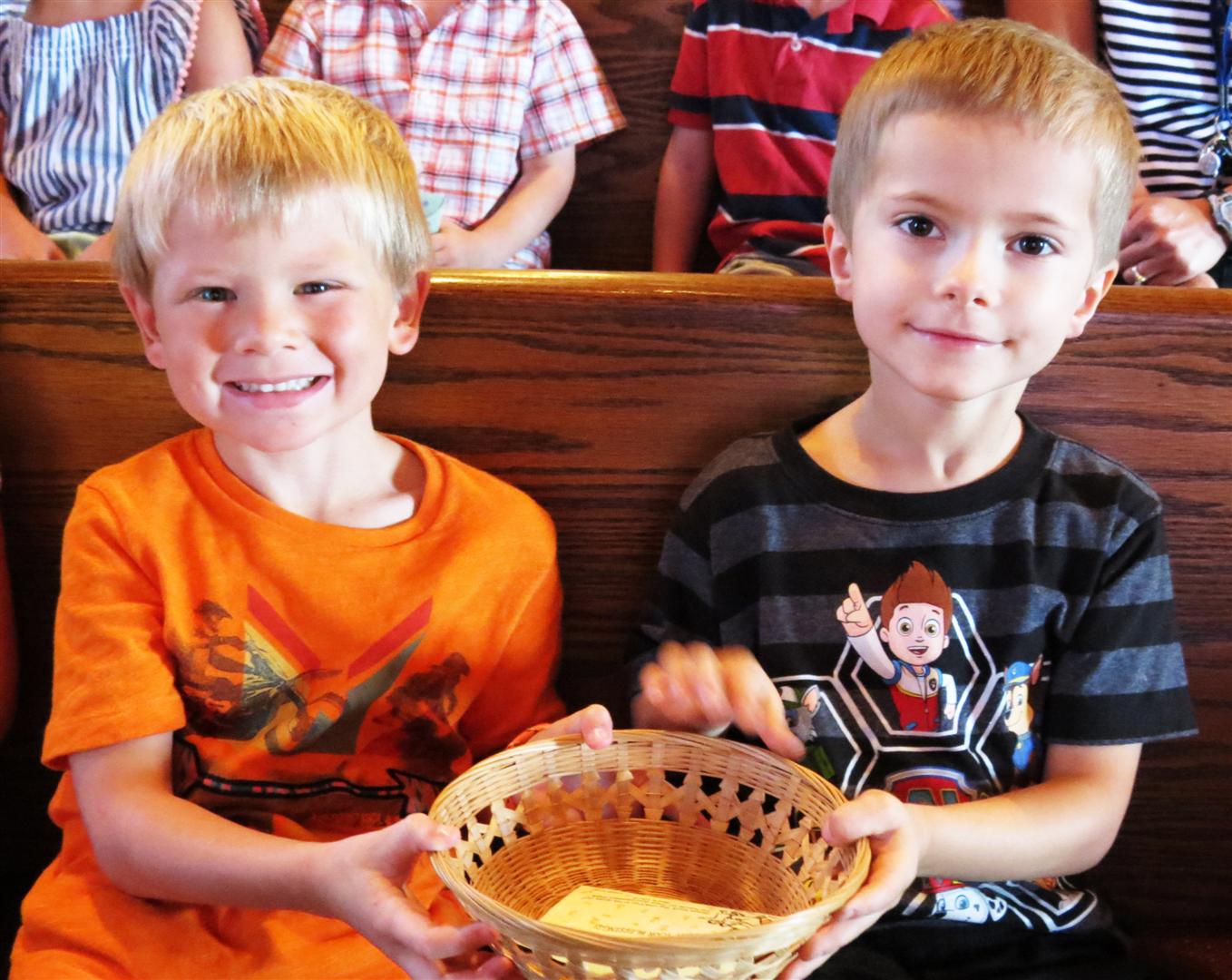 nd is filled with hands-on, first-time experiences for eager 3-year-old. In this classroom the preschooler must be potty trained. There are three 3 year old preschool options for parents to choose from: a three morning-a-week class (Mondays, Wednesdays, and Fridays), a five morning-a-week class (Mondays- Fridays) and a five full day (M-F) option. Morning classes start at 8:30 AM and conclude at 11:30 AM and the afternoon session ends at 3:30 p.m. The school's hot lunch program is available for those afternoon students. The entire preschool curriculum is filled not only with learning basic preschool skills (cutting, pasting, writing one's name) but also begins to introduce letter and number recognition, counting, Bible stories, music, self-confidence, listening skills and much more!
4-Year-Old Kindergarten ~ Divine Redeemer's 4K program is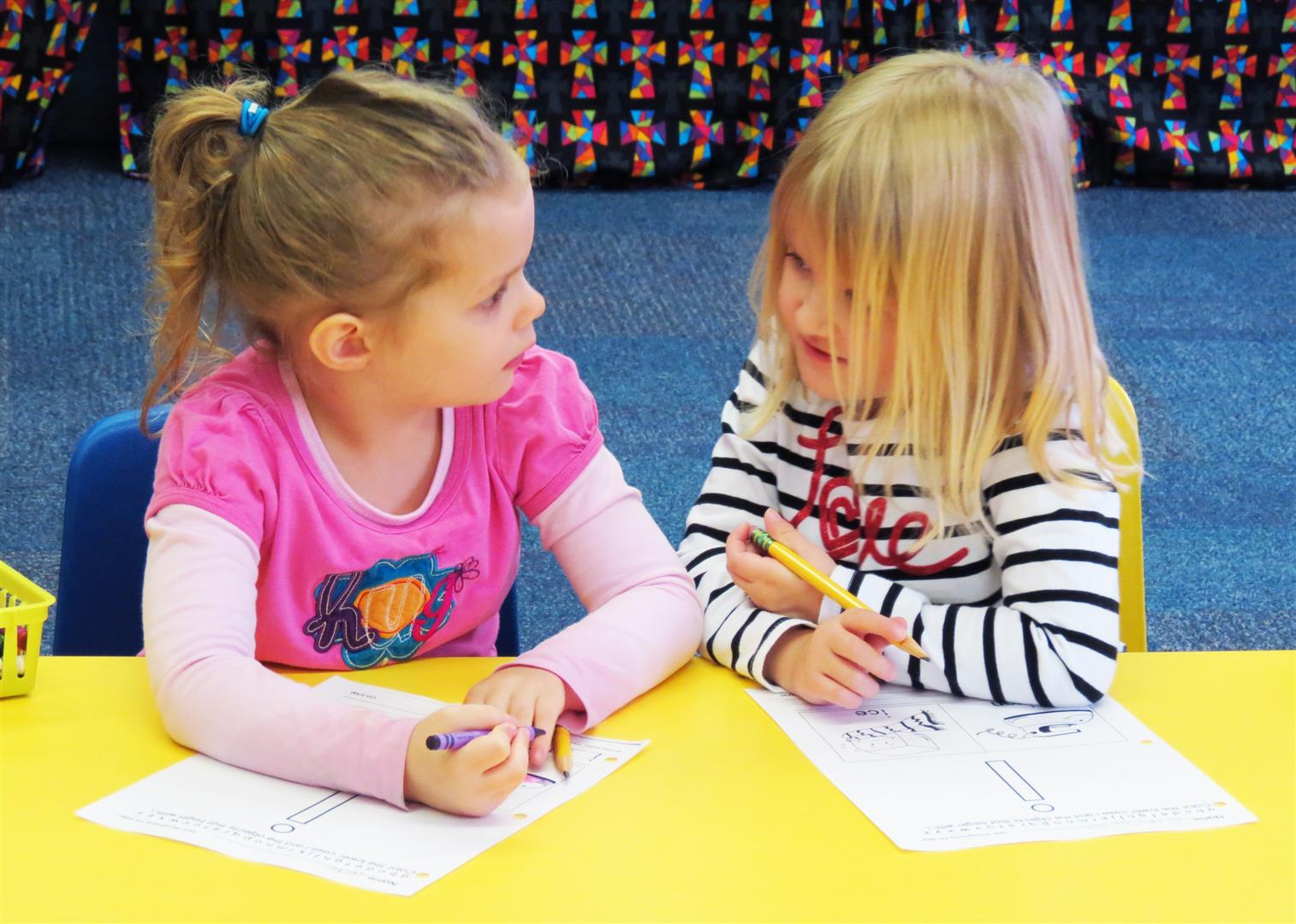 intentionally designed to give 4-year-olds a head start to 5-year-old Kindergarten. Phonics will be used to introduce reading readiness, daily religion stories help students identify themselves as God's children, and language arts not only reinforces letter recognition, appreciation of books and literature, but also introduces students to write the upper and lower cases of each alphabet letter. 4K students match, classify, sort, learn spatial relationships and patterning through mathematical experiences. Music, social studies, science and large/fine motor skill activities create a well-rounded curriculum that inspires student to learn. Based on the child's needs, parents may choose to enroll him/her in a three morning-a-week (Monday, Wednesday, Friday) class, a five morning-a-week (Monday - Friday) or a 5 full-day-class (Monday-Friday) option. Morning sessions meet from 8:30 a.m. - 11:30 am. and full day students attend from 8:30 a.m. - 3:30 p.m. The hot lunch program is available for full-day students.
5-year-old Kindergarten ~ Divine Redeemer offers a very flexible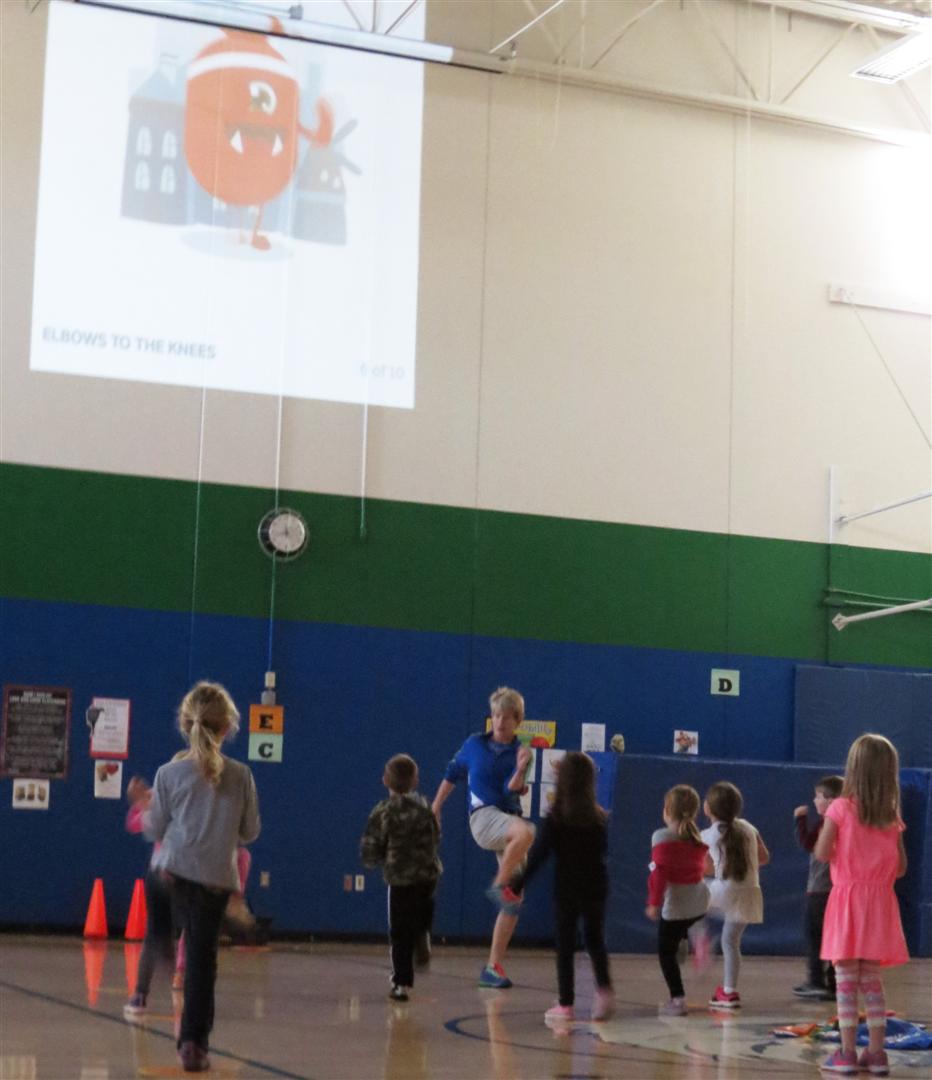 option depending on your family's schedule, your child's level of attention, love of school, and school readiness. Parents may choose between a half-day kindergarten class and a full day kindergarten class. Half day dismisses at 11:55 AM and the full day dismisses at 3:30 PM. While both of these classes offer the same curriculum outcomes, the information is presented in different formats and experiences. While all the basics are covered, the kindergarteners have additional opportunities in the classroom with added curriculum in Spanish, music, choir, computer, art, and physical education. This highly challenging academic and Christian kindergarten environment is the foundation for building strong Christian leaders as they grow and mature through the higher grade levels.