262-367-3664 ext 212
Email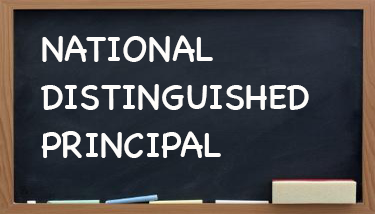 Michael Oldenburg ~ Mr. Oldenburg is a product of Lutheran schools, having attended St. Paul's, West Allis for Kindergarten through 8th grade, Martin Luther High School, Concordia College when it was in Milwaukee and only a two year school, for two years, and graduating from Concordia College, River Forest. He has also obtained two Master's degrees. One in Curriculum and Instruction from Concordia College, River Forest, and the other in Administration from Concordia University, Mequon.
Before taking his first principalship at Divine Redeemer, he taught in Wichita, Kansas, and Elm Grove, Wisconsin. He also served as an Admissions Counselor at Concordia College, Milwaukee.
Michael and his wife Kathy, have three sons, Matthew, Mark, and Jonathan.